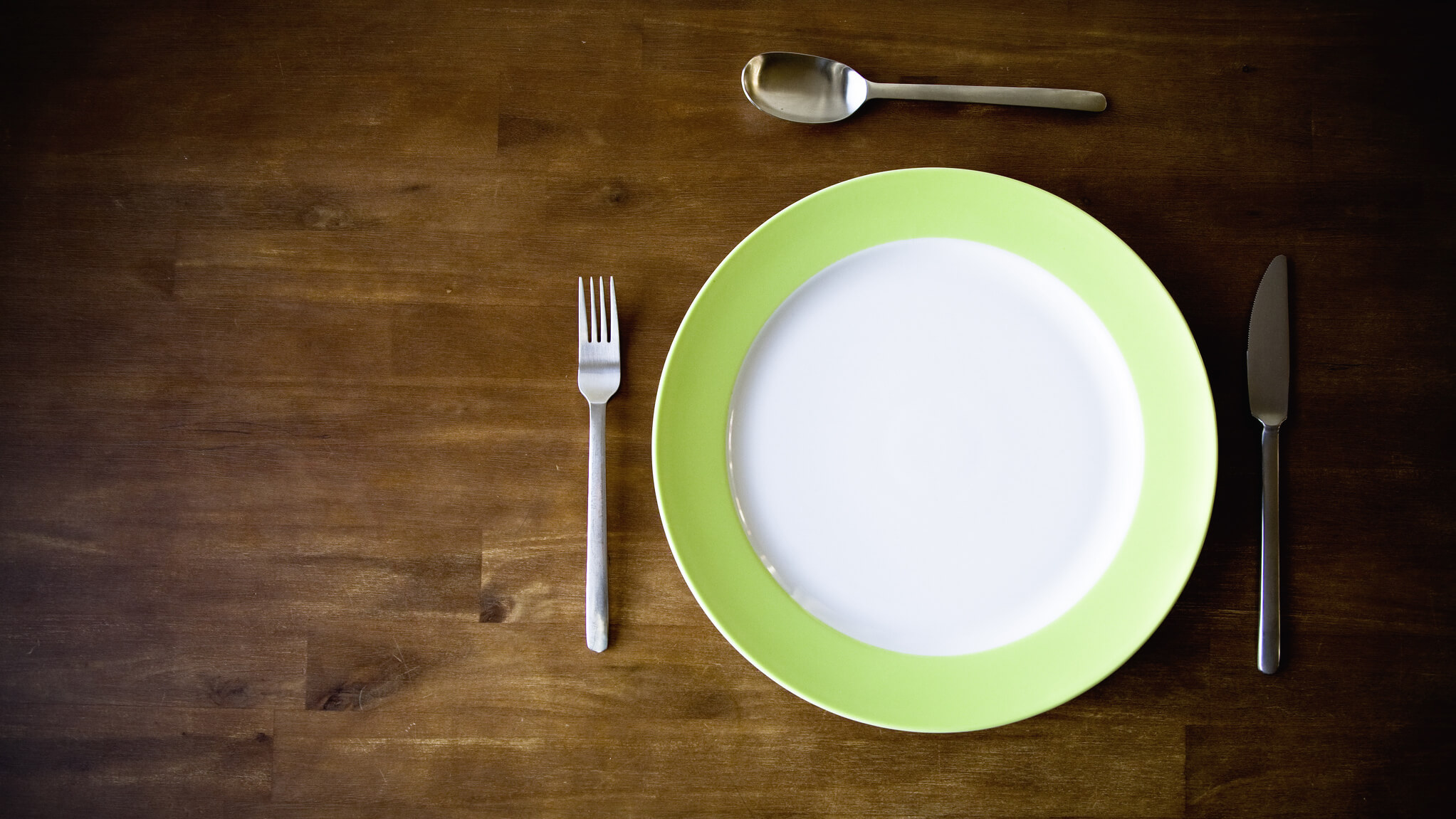 I turned to science to understand what we should really be eating. And this is what happened.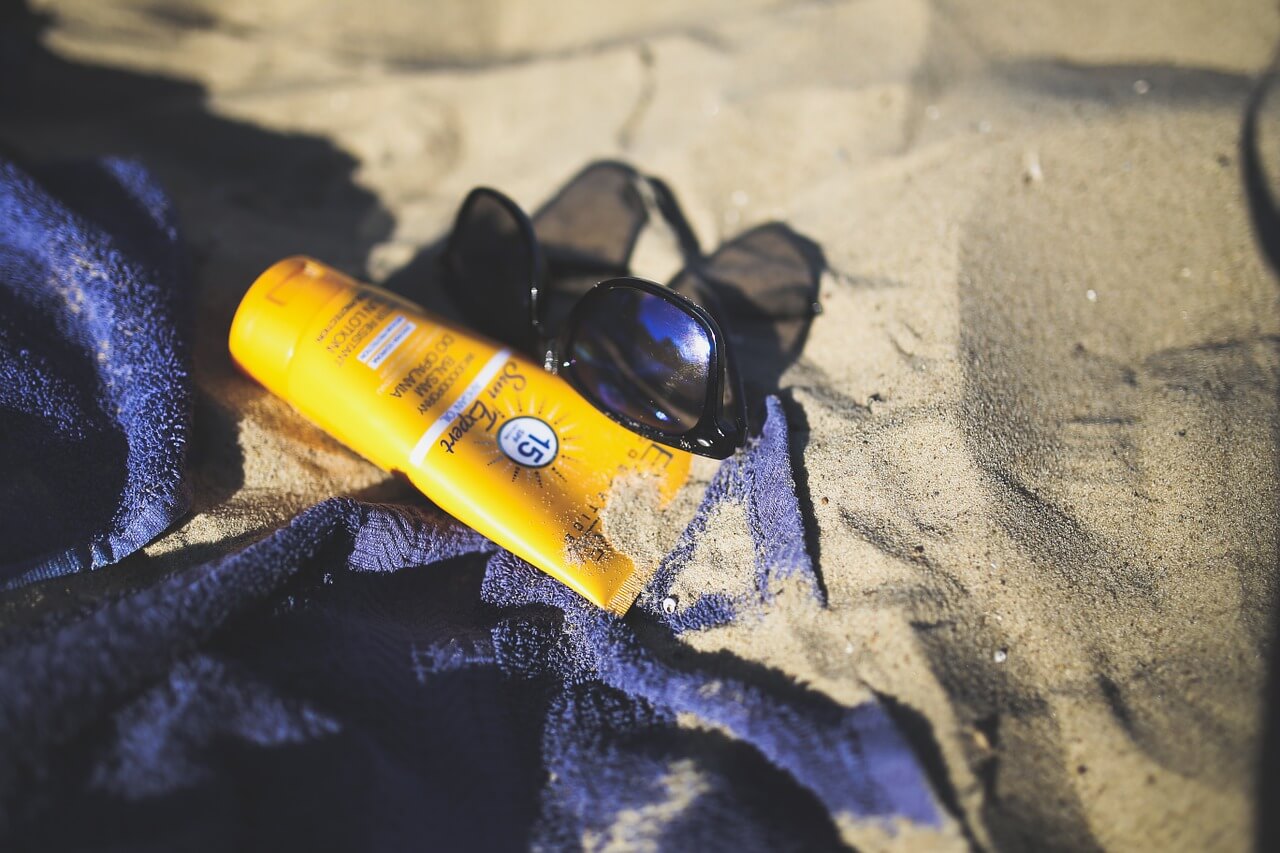 Even though sun exposure is dangerous, and even though sunscreen can help protect us, the faulty "sunscreen causes cancer" claim is getting popula…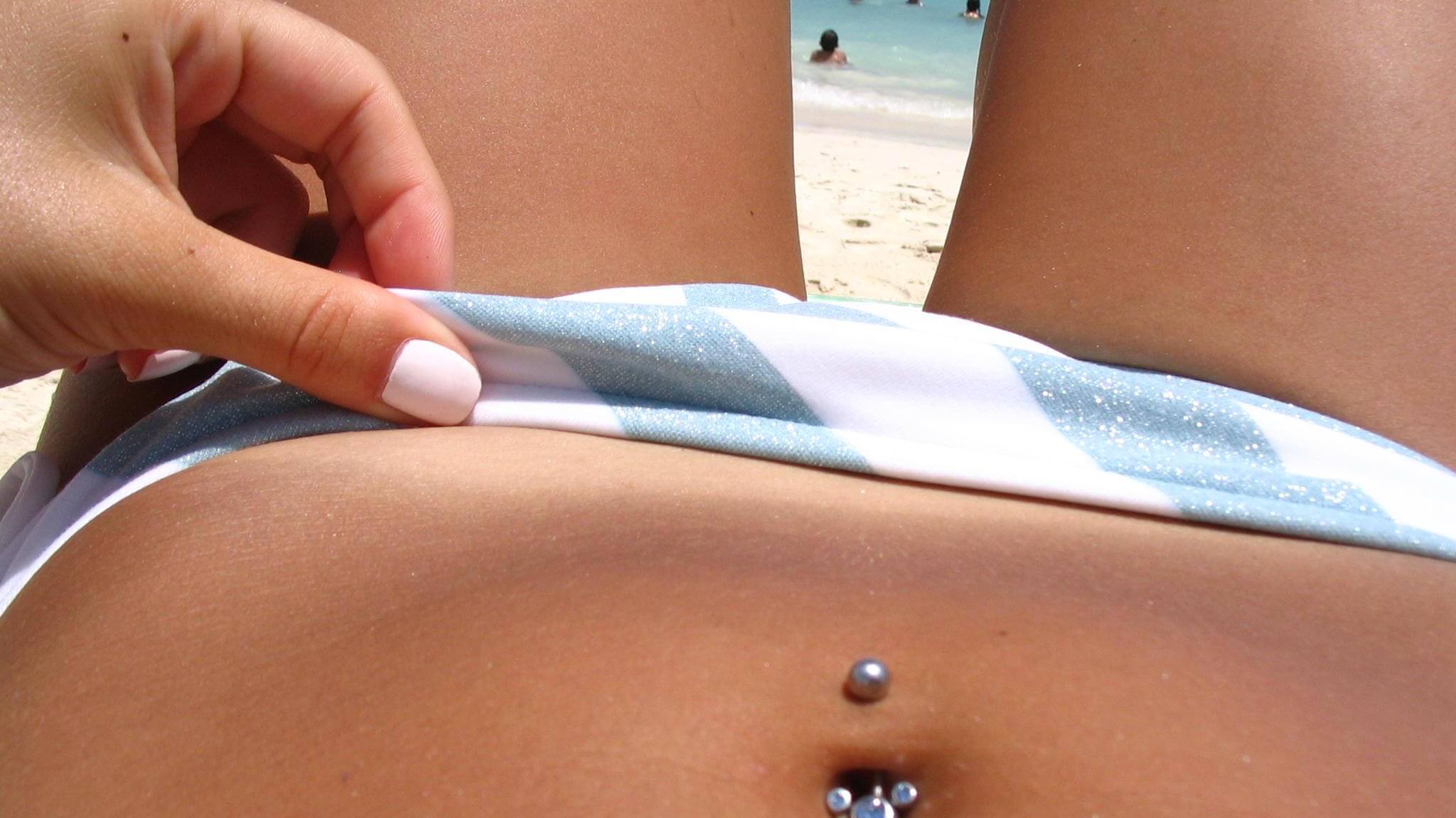 More skin cancer cases are now being caused by tanning rather than lung cancer cases caused by smoking! So much for the benefits of tanning.