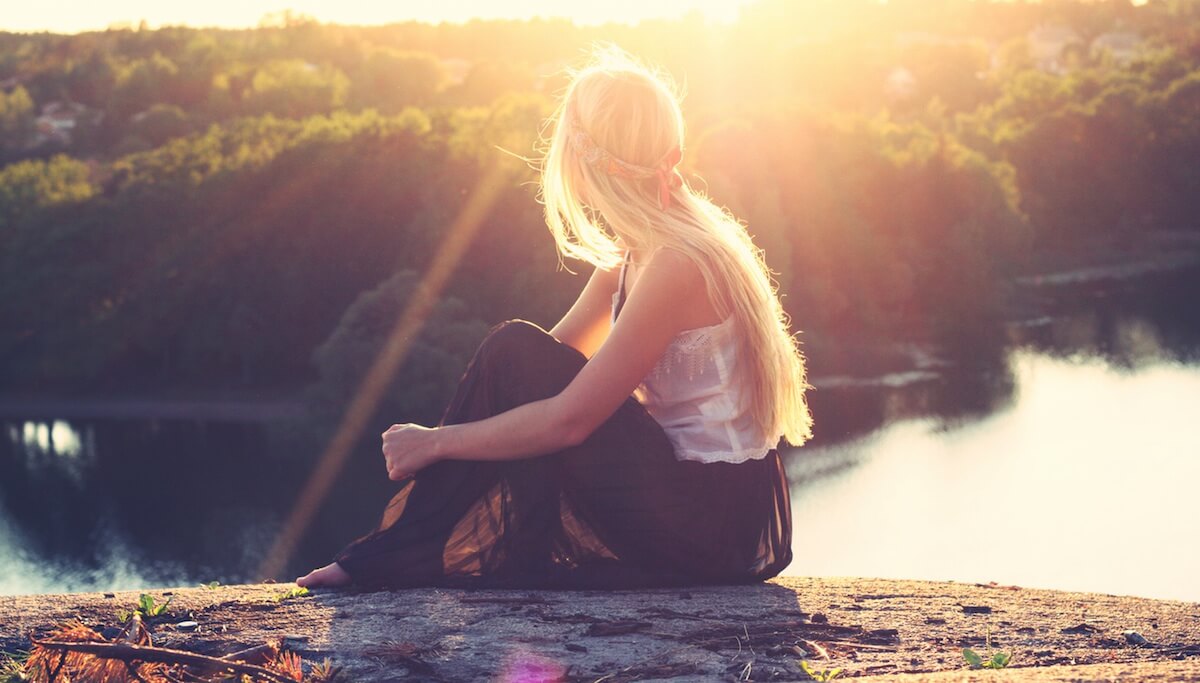 The virus leaves you with no options - you either do what it says or live with regret forever.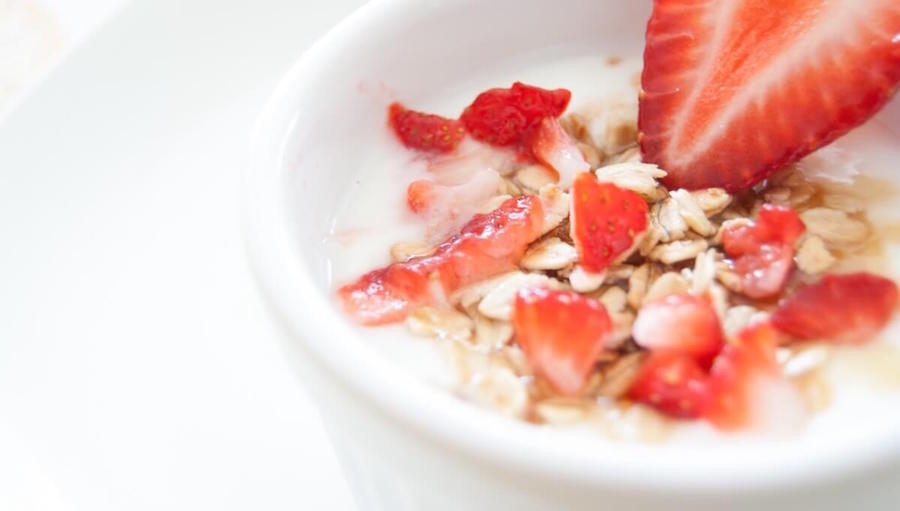 Dairy lovers rejoice: Unless you are allergic to it, inflammation-dairy studies show dairy products can actually have an anti-inflammatory effect.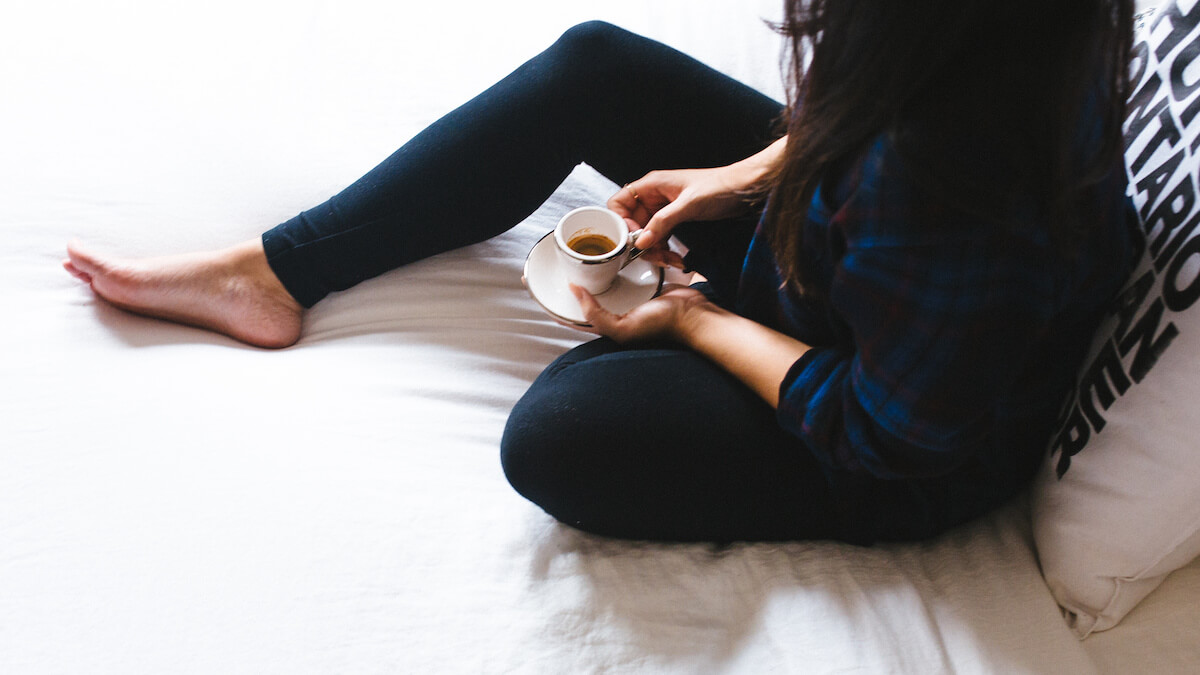 Upgrade your mental game, deal with frustration effectively, and become happier and more productive as a result!