Author:
Anna Zakrisson
Dr. Anna of The Imaginarium is a Swedish biologist and researcher. She has degrees in biology from Cambridge University (U.K.) and Max-Planck Institute, Germany and a Ph.D. in marine microbial ecology from Stockholm University, Sweden. She is a single mum and has a lab dog. You can follow The Imaginarium on
Facebook
, Twitter: @XDr_AnnaX and
YouTube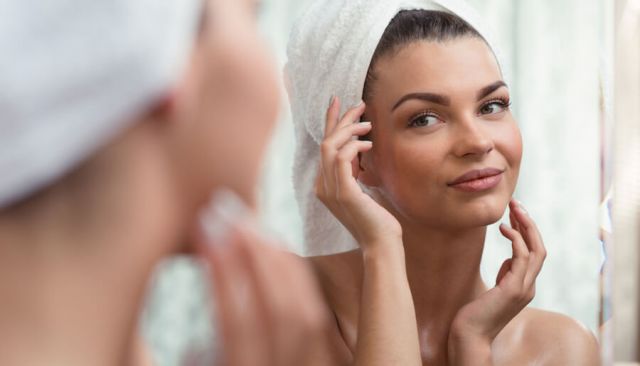 Anti-aging skin care products claim they turn back the time. If only they could actually do that!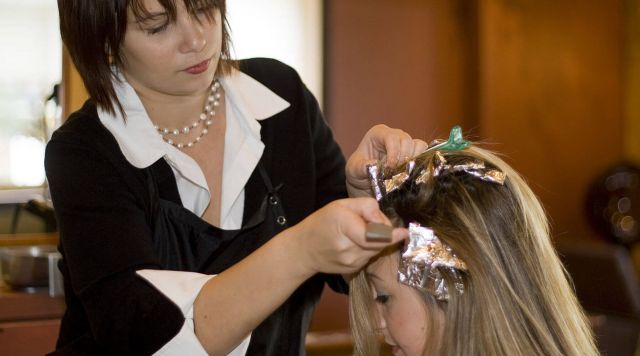 Not really, but it's certainly good marketing to name it 'natural' or 'organic.'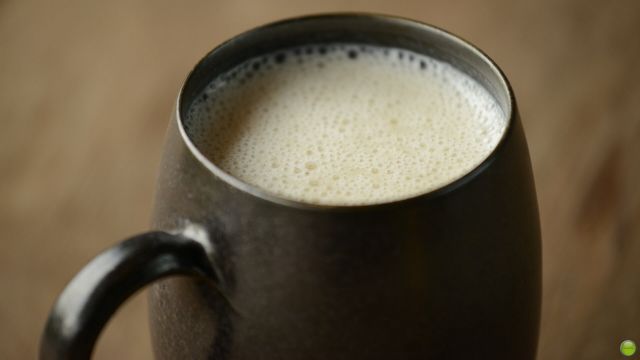 Or are you a victim of 'health gurus' that demonize food groups? Find out whether you're lactose intolerant, have a milk allergy, or neither of the tw…