Author:
Meredith Riley
Meredith is a mom of three young children and sneaks time away from them to write about the postnatal body and body image on her blog
Motherfigure
. She has an ACSM personal training certification and a MA in English literature, a logical combination. She has no parenting or fitness philosophy, other than no woo allowed.
And how to treat your baby if he/she does suffer from colic.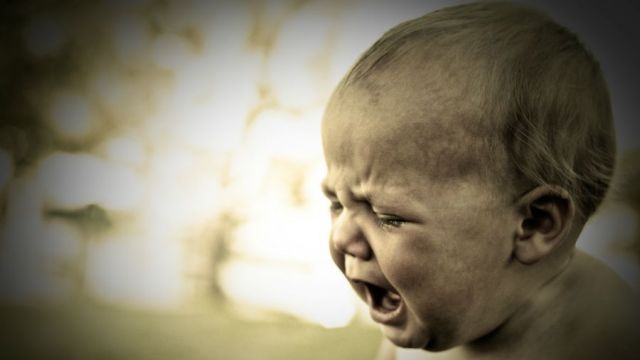 As a desperate mom of a crying baby I wished the homeopathic medicine bottle I got would calm my baby's colics. I didn't know that homeopathy doesn't …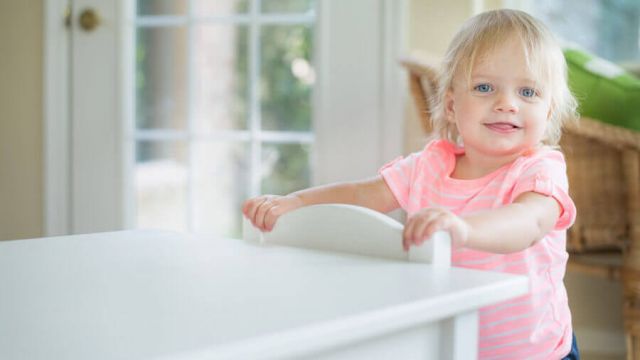 Who hasn't fallen for the natural=best bias? It all seems real, until you start looking into the data - are natural baby products really the best?