So excited to finish your custom Prediabetes plan with you! Grab a quick 30 min slot below that works for you and we're off to the races!
Please find a time that you can put in your undivided attention – so avoid timeslots where you know you'll be driving, watching over your toddler, cooking, etc.
While we'd love to help everyone, we have limited places! This means we can only take on those who are a good fit for what we offer, and are also serious and ready to make a meaningful change. 
We have some questions for you that'll fill your Prediabetes plan with some amazing things, like:
The top healthy habits to start working on to drop A1C & weight while staying comfortable
Roadmap showing what is possible for you and by when 
Different pricing options so you can choose your speed
Meet me before we start
We're pumped and we hope to see you on board this Fitness Reloaded train soon.
You're going places!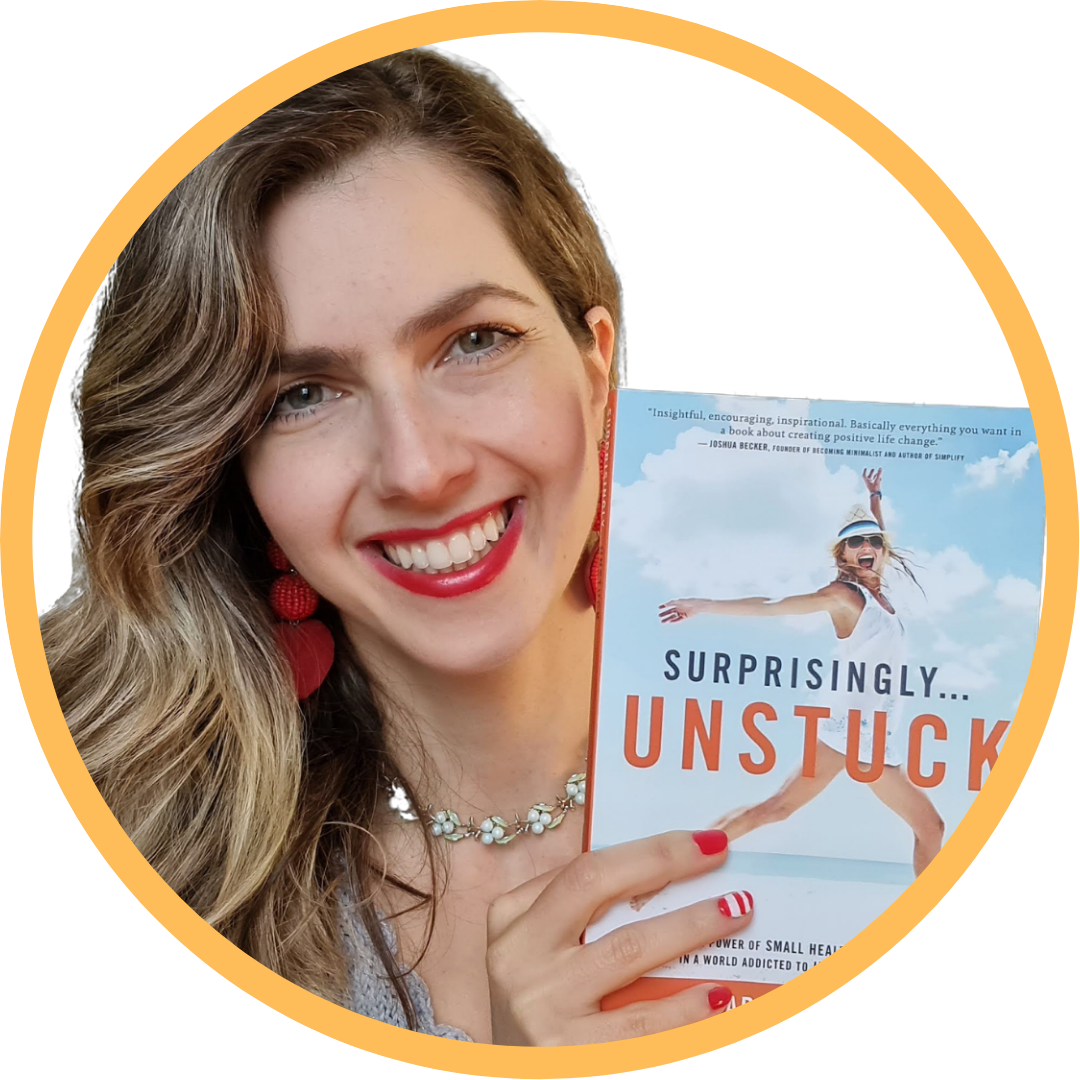 Maria Brilaki
Founder of Fitness Reloaded