Would You be more likely to actually lose 30, 40 , or 50 lbs if...
Instead of resorting to willpower to stop yourself from overeating, you were to lose the desire to overeat in the first place – whether it's a dinner party, snacking, or a "trigger" food?
Yes? Now add to that: 

1
"Think and Lose Weight" Course
2
Customizable Habit Diary
"Think and Lose Weight" Course
Compare to: Depending on daily willpower for 6+ months
When you have a rigid diet to follow, losing 30 lbs or more is freaking hard.
But what if you were to KNOW what to eat so that you're not hungry, to NOT have any restrictions when it comes to food, and to know how to step-by-step change the habits that make you overweight and create new slimming ones?
Meet the "Think and Lose Weight" online course.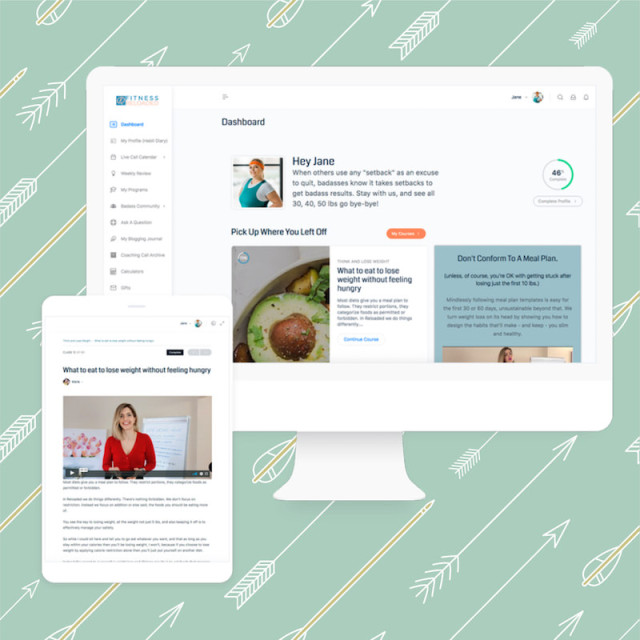 Customizable Habit Diary
Compare Habit Diary to: Rigid Meal Plans
We work on over 25 habits at Fitness Reloaded. What habits you'll work on? That's personal, there's no one size fits all.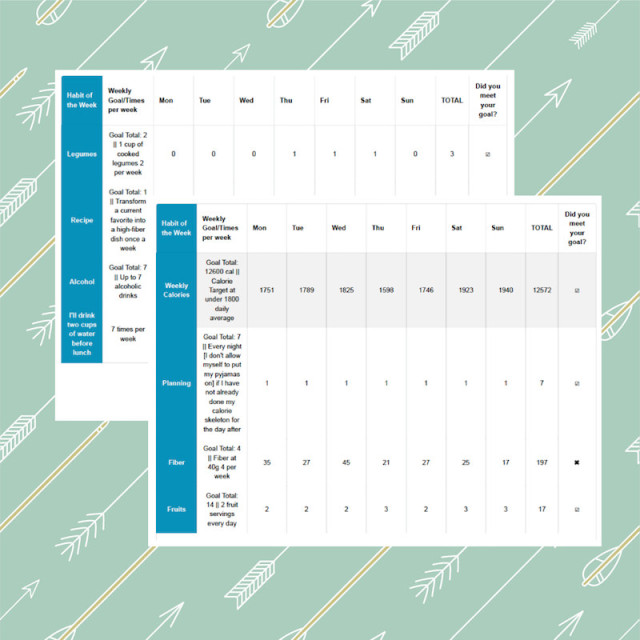 Live Coaching
Compare Live Coaching to: losing weight all alone
Online coaching classes make sure you get the support, guidance, and accountability you need to succeed.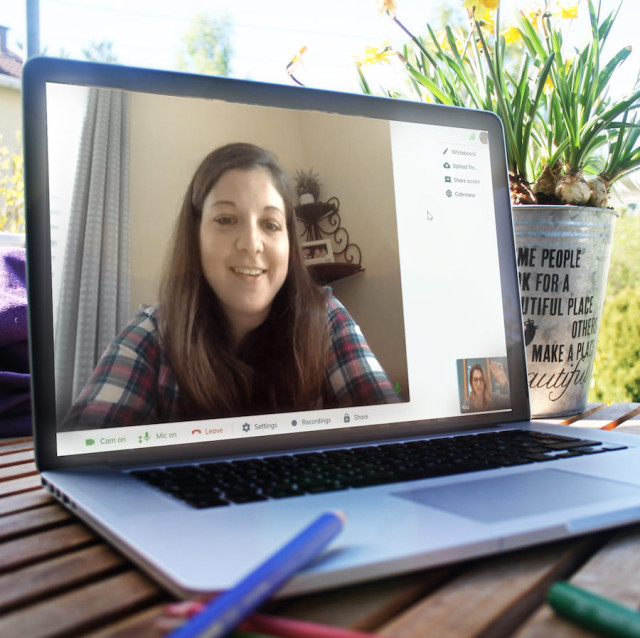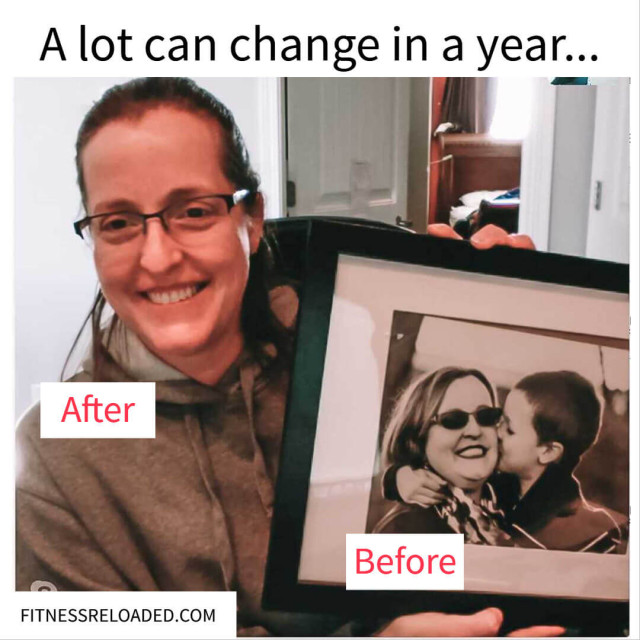 Try Fitness Reloaded for one week on the house. No credit card required. The free trial will automatically expire, unless you decide to join us. If yes, our membership plans start from $59/month. By creating an account you agree to our Terms and Privacy Policy. Warning: If you're not ready to stop complaining about your size, year after year, because you actually got the physique you always wanted, do not sign up!