"Weightproof" is when you Reach Your Goal Weight, then eat anything (even ice-cream), overeat during the holidays, yet still not gain any fat!
Imagine getting to your goal weight, then eating carefree (yes, even brownies) – and not gaining any fat?
With our "Calorie Investing" method we help women not just lose weight, but create a lifestyle that is so weightproof, that they no longer need to worry about how their food intake will affect their waistline.

here are just some of the fattening habits we help you get free of:
No student has the same habits to address or the same starting point. Weight loss programming is 100% personalized to the needs and lifestyle of each student - and even changes on a weekly basis, because let's face it, not all weeks are the same!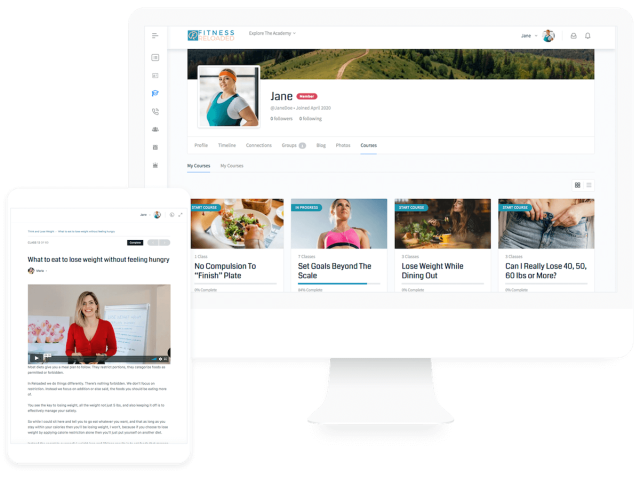 Just A Fraction Of The Fattening Habits We Help Break:
Feeling compelled to eat when food is in front of you, even when you're no longer hungry.

Grazing throughout the day or skipping meals.

Cravings, especially at night.

Not eating enough fruits and vegetables.

Overeating because "it's your daughter's birthday, mother's day, Thanksgiving, 4th of July" etc.

No meal planning ahead of time, causing stress during the week and suboptimal eating.

Excessively associating overeating or overdrinking with "having fun" and feeling like you'll miss out if you don't overeat/overdrink.

Not liking exercise and feeling it's a chore.

Feeling confused about what you should really be eating because of all the conflicting information.

All-or-nothing attitude and aversion to making small changes.
Start With The Habit Academy...
We offer 33 courses in 5 different categories: Nutrition, Mindset, Cooking, and Exercise.
...Then Use The "Habit Diary" To Take Action And See The Weight Melt Off week after week
Set Habit Goals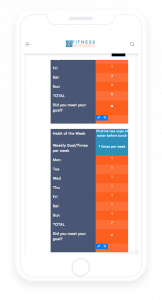 Based On What You Learn In The Habit Academy, Set Your Own Habit Goals
Decide the habit goals you want to work on each week and add them on your own Habit Diary.
Check Your Goals Off
Ask The Community
Send Us A Message
Live Weekly Coaching: We have your back
Questions? Not sure how to implement what you learned in the Habit Academy? Just want to check-in with your weight loss and optimize? With our live coaching, we help support you in making the Weight Loss Habits Plan that's perfect for you.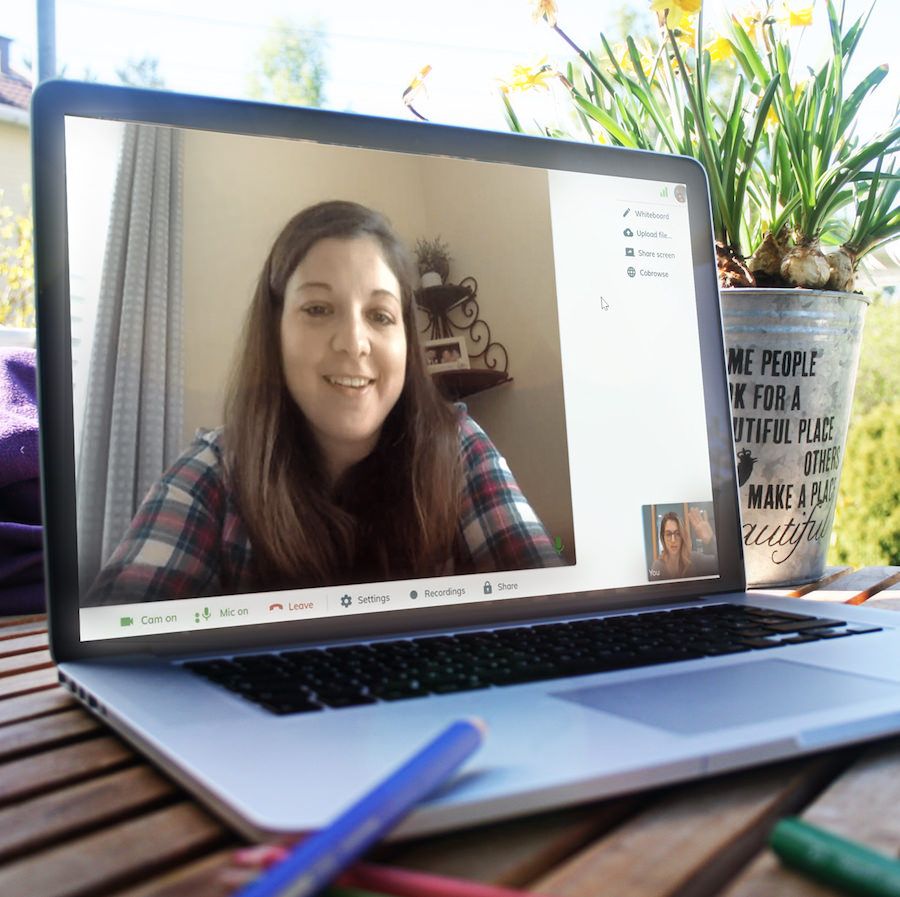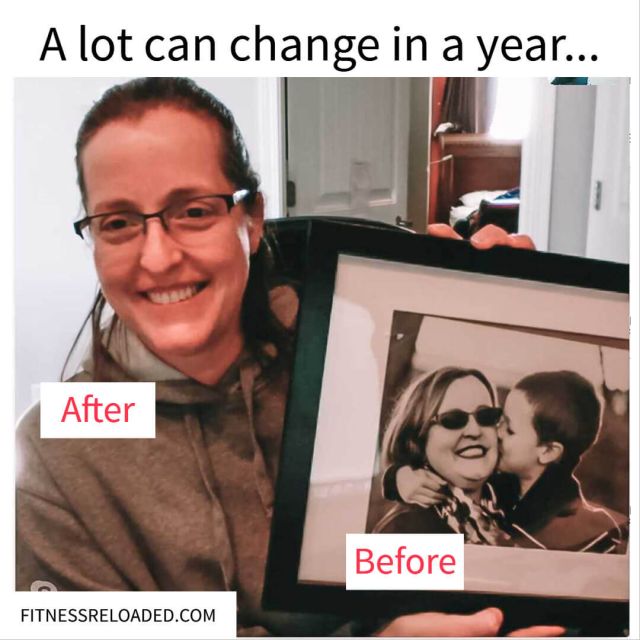 Typical Weight Loss Programs VS Fitness Reloaded
When others try to make you "eat less" or "ban foods," we have no restrictions, no off limits foods, no excessive exercise!
Other Weight Loss Programs
Lose weight by eating less or banning foods making it very difficult to "last" past week 8.

Radical change, e.g., from zero to five hours of exercise every week. Or from being a carb eater to banning them. Yet another reason to quit.

If any, the teaching provided is very little.

If any, personalization is limited to high level information like age and gender.

Little, if any, accountability or "get things done" system

You're on your own: There's rarely coaching provided.
Fitness Reloaded
No off limits foods. You can eat anything you want.

Small, gradual changes so that you effectively lose all 30, 40, 50 lbs and not get stuck after just the first 10.

Our 33 self-paced courses in the Habit Academy show you how to break the 35 habits that keep you from reaching your goal weight.

Deep personalization for every student's particular lifestyle: Add your Habit Goals on your Habit Diary in detail like "Goal Total:2 || I'll go for a 20 min walk after I put the dinner dishes in the sink on Monday and Thursday."

"Get things done" system: Check off the goals you complete every week, then adjust the plan for the week ahead.

You're never alone: weekly live coaching helps you answer your questions and adjust your Weekly Plan to better serve your needs.
Get your FREE Weight Loss Habits Plan today.
Frequently Asked Questions