The Habit Blueprint is a fundamentally different online course
First of all, there's no fluff or filler in this course – just the exact habit recipe that'll make exercising daily a breeze and sexy, lean muscle almost inevitable – even with little motivation or willpower.
And It's About MORE Than Just Getting Toned – It's About Living A Healthy Life, FOREVER!
The point here is in the "forever" part. Exercising for a month or two is great, but it's exercising for the rest of your life that'll bring disproportionate benefits – benefits that go beyond having a rocking, lean body and extend to more energy, strength, the peace of mind that you're more likely to skip a number of chronic diseases as you get older.
Likewise, what's the bottom-line value in getting toned and losing the weight if you're gonna stop exercising and take it back? We don't want that!!!
And that's why you need to master the habit formula. So like I said, there's more to this formula than "just" weight loss. So get the Habit Formula course and learn…
The exact "habit recipe" that makes creating a daily exercise ritual a breeze and building lean, sexy muscle inevitable.
Here are just a few of the things you're going to learn (and do) in the Habit Formula online course:
How to get the toned body you desire without ever feeling restricted or forced to exercise to "burn" calories.
An all-in-one habit design system that'll make you the person who loves to work out every day, helping you get those lean, sexy curves in all the right places…starting not with 60, 30, or even 15 min of exercise but with only 2 reps!
How to develop the consistency it takes to build the body of your dreams, actually enjoy the process, and not even feel like you need "discipline" to keep it up.
The 3 bodyweight, do-anywhere exercises that every fitness beginner should start with.
How to identify the best time of the day that'll make getting your daily exercise a ritual you'll be looking forward to – even if your schedule is variable.
Start a counterintuitive fitness routine – one that's ridiculously short yet strangely powerful in getting your brain HOOKED to exercise. Don't be surprised when months later you're toned and fit and loving exercise for the very first time in your life and after years of inability to stick to it…
And a lot more!
Imagine…just a week from today…with the exact exercise habit formula in your hands, knowing exactly what exercise to do and when to do it, and naturally making it happen day in day out – no debating with yourself, just doing it!
And while your habit formula may seem conventionally unimpressive at first… Imagine a few months later enjoying the added benefits of high energy levels, no aches and pains, better spirits, knowing that you're getting healthier every day, seeing that muscle definition happening, and naturally wanting to get off the couch and "just do it"!
You'll no longer have to max out with different workouts only to find yourself give up within a month or two. You'll know the real secret to consistency.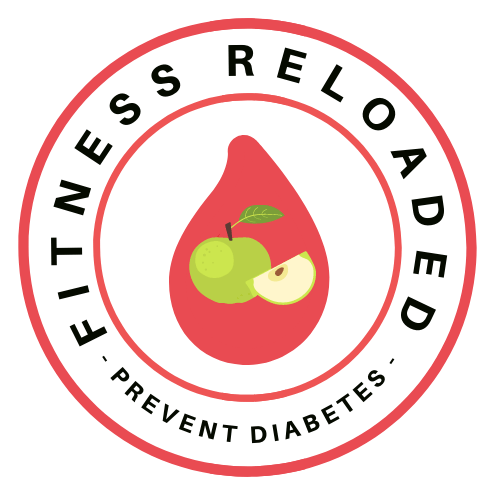 Login
Accessing this course requires a login. Please enter your credentials below!