We Don't Want To Waste Your Time With A Call
After reviewing your application, it doesn't look like this call would benefit you.
If you'd like for us to take a second look at your application, email us at support@fitnessreloaded.com.
Here's What To Do Instead: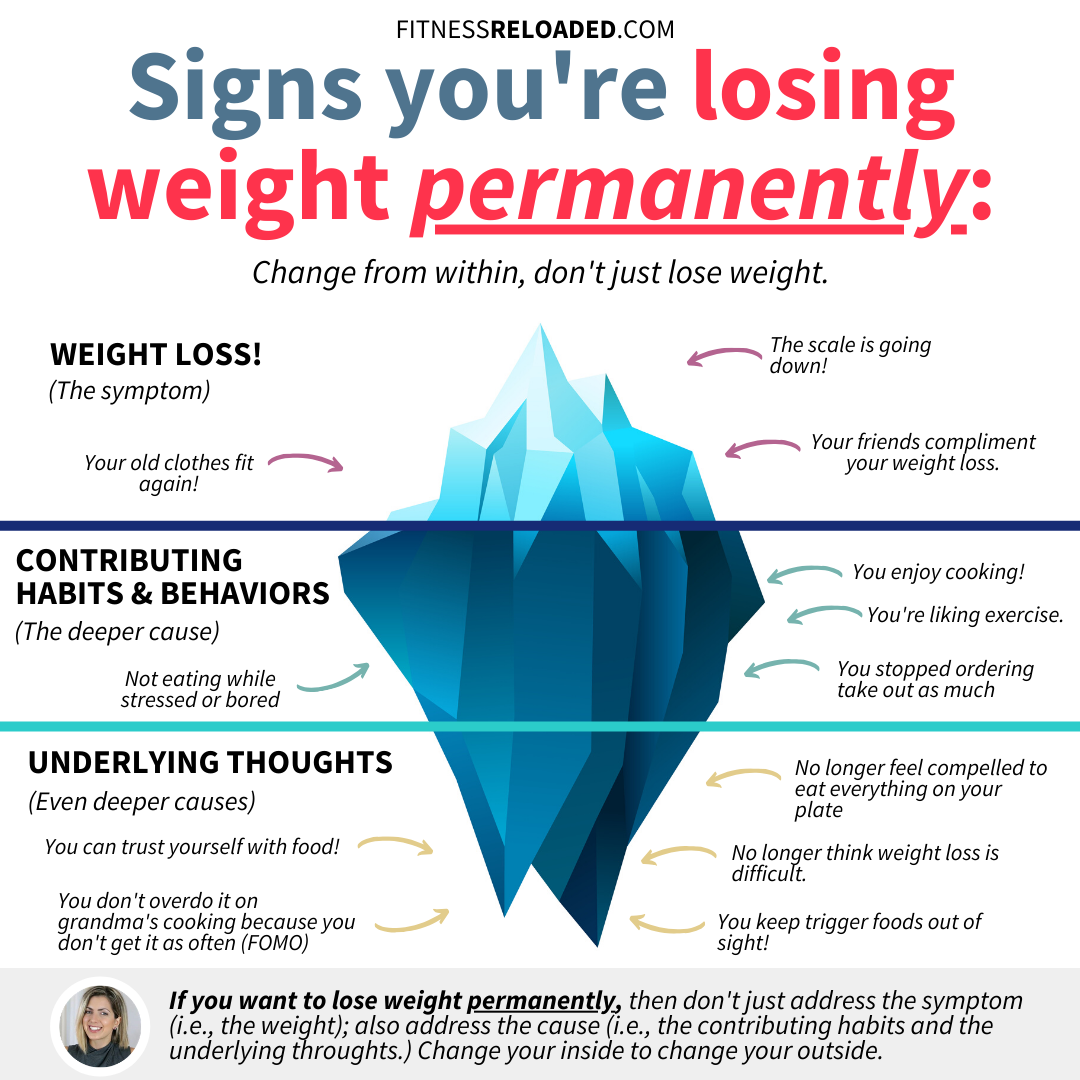 On the bright side, we have a FREE membership that will help you get started with weight loss! All you have to do is register for a free account here and you'll get access to resources like our weight loss calculators, the Lifestyle Analysis, our top 94 home exercises in HD video, and much more!
See you on the inside!