Exercise Bliss is an 8-week online habits course/exercise program that helps people who've repeatedly started and stopped exercise in the past make daily exercise a habit that they cherish. No more forcing yourself to get off the couch and do it. You'll happily do it. Imagine that!
No more forcing yourself to get up and work out
No more working out for a month or two, then dropping off
No more getting in shape only to get out of shape
Instead, get in shape, then keep getting in even better shape as exercise now comes naturally to you
No more debating, you just do it!
Exercise Bliss is the ONLY course that teaches you how to make exercise your second nature! And we start with just 5 minutes a day! Within 8 weeks you've increased that to 15 minutes or more, while also mastering what makes your brain get into "habit wiring" mode!
8 weeks worth of workouts, habit classes, and weekly check ins where you have to come back here and check off how many workouts you did, all included!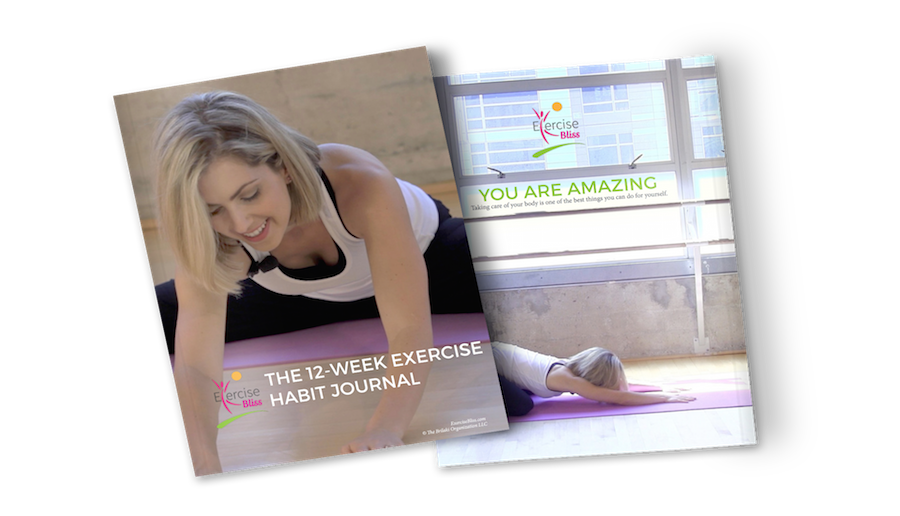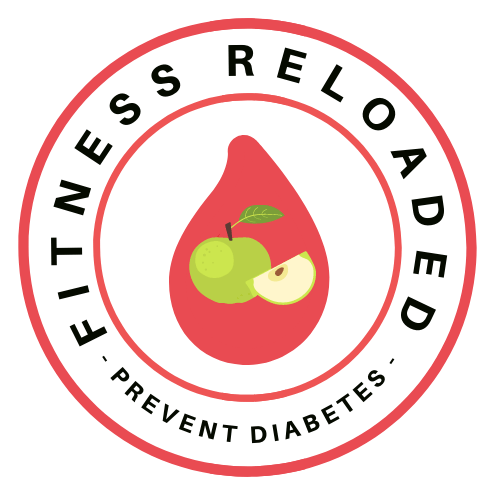 Login
Accessing this course requires a login. Please enter your credentials below!