In this course we'll be addressing what's happening outside of our homey environment, where we have less control than we'd like to: when we're eating at restaurants, all-you-can-eat buffets, or when we have family dinners.
With a habits-perspective in mind, what can we really do in these cases to increase the chances we don't eat more just because food is available and even though we're no longer hungry?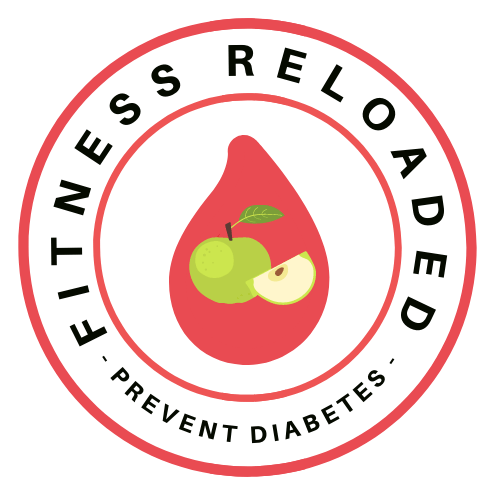 Login
Accessing this course requires a login. Please enter your credentials below!