Learn the exact "habit recipe" that makes daily meal planning a breeze and losing 30, 40, 50 lbs inevitable.
Here are just a few of the things you're going to learn (and practice) in the 7-day Habit Formula Meal Planning online course:
How to lose 30+ lbs without ever feeling restricted with your eating or forced to exercise to "burn" calories.
An all-in-one habit design system that'll make you the person who loves to plan her meals, helping you eat nourishing, slimming meals without denying you the opportunity to indulge in the foods you really like or sacrificing your social life. get those lean, sexy curves in all the right places…starting with less than 10 minutes a day!
How to develop the consistency it takes to eat "right," and not even feel like you need "discipline" to keep it up.
The daily meal planning routine that every aspiring weight "loser" should start with.
How to identify the best time of the day that'll make getting your daily meal planning a ritual you'll be looking forward to – even if your schedule is variable.
When others ban foods, or excessively exercise, lose more weight with a counterintuitive habit that's ridiculously short yet strangely powerful in getting your brain HOOKED to eating healthy and eating for weight loss.
And a lot more!
Imagine…just a week from today…with the exact meal planning habit formula in your hands, knowing exactly how to plan and what foods to eat more of, and naturally making it happen day in day out – no debating with yourself, just doing it!
Bonus: Get daily accountability!
So instead of showing you the ropes of the Habit Formula and then sending you on your way, *hoping* that you won't get distracted by life and actually practice the formula, and then *hoping* that should you practice it you'll be able to apply it just right, we'll guide you step-by-step in a full week immersion. Specifically you're gonna get emails & texts coaching:
Submit the daily meal planning form to us.
Get a daily nudge to submit the form by email and/or text.
"Mark" that you did it to check it off!
What to do when your daily routine is not working for you as planned.
What to do if you forgot to do your daily habit.
and more!
Starting Monday next week and all the way to Friday, you'll also get daily accountability: Email prompts will urge you to actually practice your Habit Formula and not let life's distractions keep you away from the body and life of your dreams.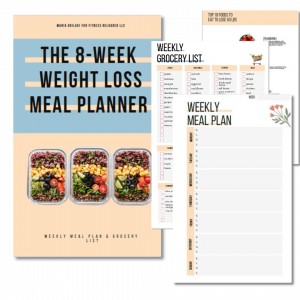 Daily meal planning gets easier when you also create a weekly structure. Here's our 8-week Meal Planner.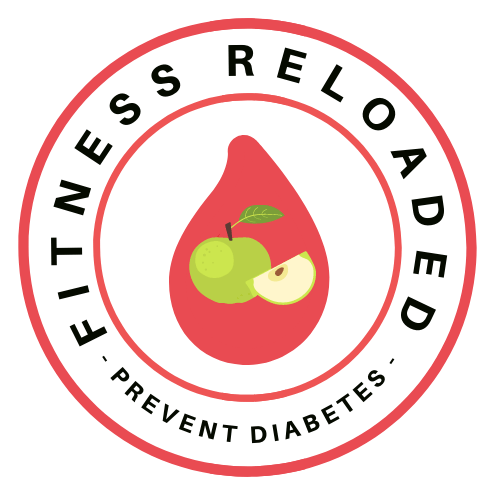 Login
Accessing this course requires a login. Please enter your credentials below!