What if I told you that if you were to put in 10 min a day into planning ahead, planning what you'll eat the next day, then you'll easily lose all the weight you wanted to lose and never go back?
What if I told you that out of all the habits you could employ, this is the habit that will get you the most results with the least effort?
What if I told that cooking does not need to get complicated, and if it seems this way, then it's because you're not yet…a Planner?
You see…
Cooking is essential for weight loss. You can't rely on take out and expect to lose a lot of weight AND also keep it off. You have to take things under your control, and the way to do that is by cooking regularly.
The problem is cooking can get complicated:
Decide what to cook
Have the ingredients
Actually make the time to put a meal together
Over and over again
Not to mention the weight gaining delays that arise from snacking!!! Imagine if those were planner. How much further ahead would you be?
Let's dive in.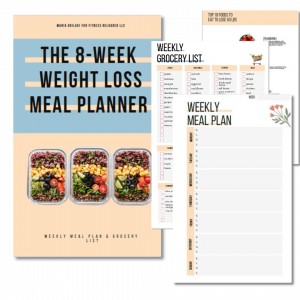 Get the 8-Week Meal Planner PDF here.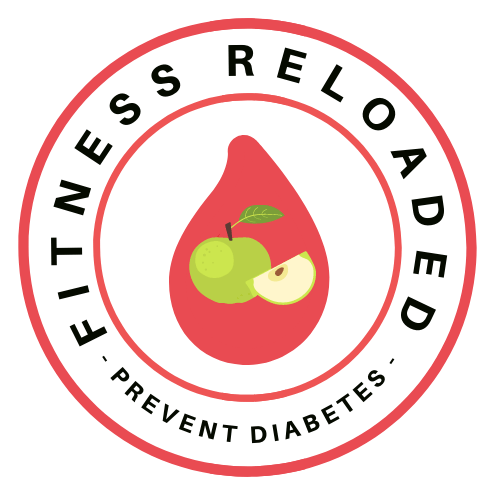 Login
Accessing this course requires a login. Please enter your credentials below!