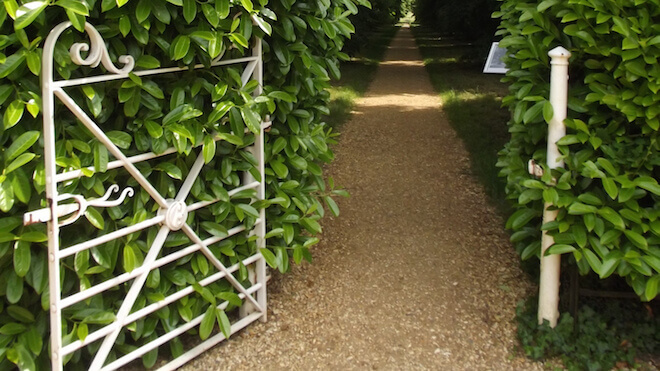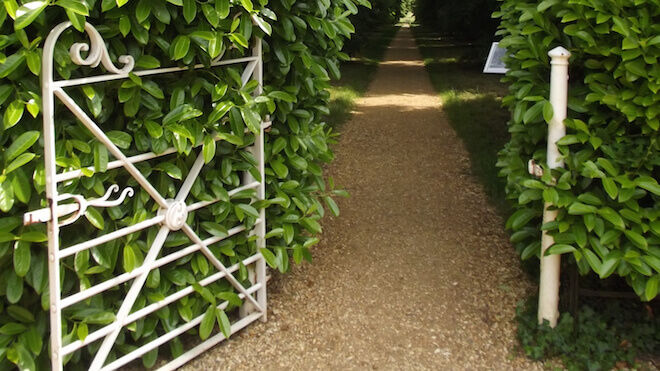 Ever been in a dilemma?
You know a situation where you just can't pick an option? It usually goes like this:
What should I do? Should I pick this path or that path? Study this subject or that subject? Should I marry this person, or not? Should I sell the house, or wait till later? Maybe I should buy that stock? Should I stay or should I go?
One of the most powerless situations is being indecisive, feeling unable to make a decision, not knowing whether it'll be better to move forward, or go backwards instead.
I'm just out of a big dilemma myself. I used to be super-stuck, but I'm now finding my way back into the light, yay!
And that's why I'm writing my 3d book, on making decisions! I'm trying to uncover a framework to help me make decisions faster and with confidence.
Yes, I'm not doing this because I'm selfless. Contrary, my motives are 100% selfish. I was buried in indecision for about a month and I just had to find a way out! I wanted to make a decision with confidence (more about this dilemma coming soon.)
There's nothing better than feeling you've made the right choice, whether that is your career path or whether that's about your love life! Oh, the excitement of the new path in front of you!
So as I'm doing research for this new book, I'd love to ask you – Was there a situation in your past when you couldn't decide what to do? If yes, why do you think it was that hard? What helped you find the "answer" and your way out of the dilemma?
I'd love to learn a bit about your experience in the BRAND NEW comments section! Check it out below!
Seriously, it'll mean a lot to me if you leave a comment 😉 Plus, bonus points if you also tell me what you want me to write about in this book. Thanks a million!
Photo Credit: Adapted from Elliot Brown's work here.