Why An Engineer Started a Fitness Company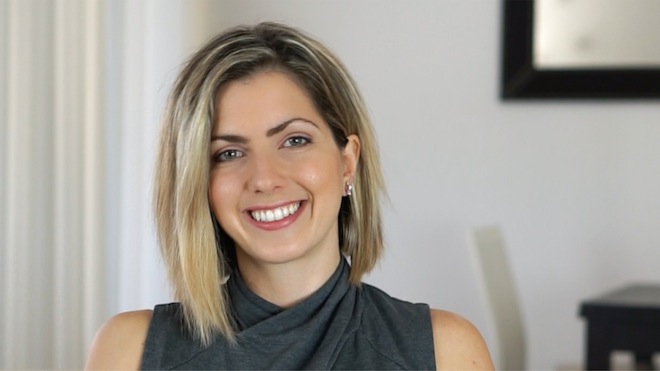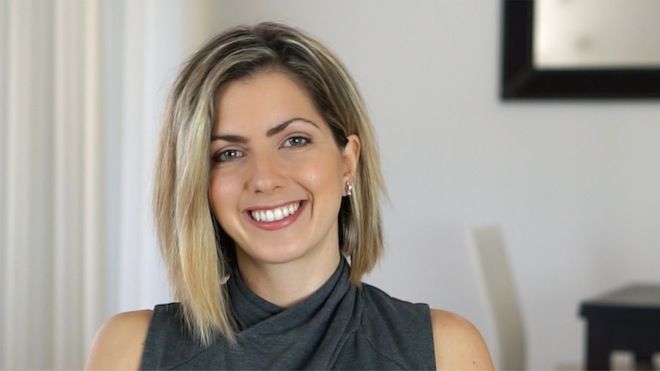 Years ago, I was a student in Engineering, in Greece. When I received the grad school acceptance letters from Stanford and MIT I was on 7th heaven. Choosing between those two schools was actually one of the greatest dilemmas I had faced. I know, good problems to have! But really, how do you choose between MIT and Stanford when both schools are giving you fellowships, so they're both paying you to go study with them?
For some reason, my heart called for the West Coast and I chose Stanford.
Fast forward a few years later I run a fitness company. 
Many people ask me why I, an engineer with an MBA, started a fitness company. After all, I had never been a fitness freak or a health nut. I reveal the answer in this short video.
So now it's your turn. Have you ever taken an unexpected turn in your life? What was it?