#AYEAROFHABITS 1: Want Failproof Goals? Don't Do What I Did.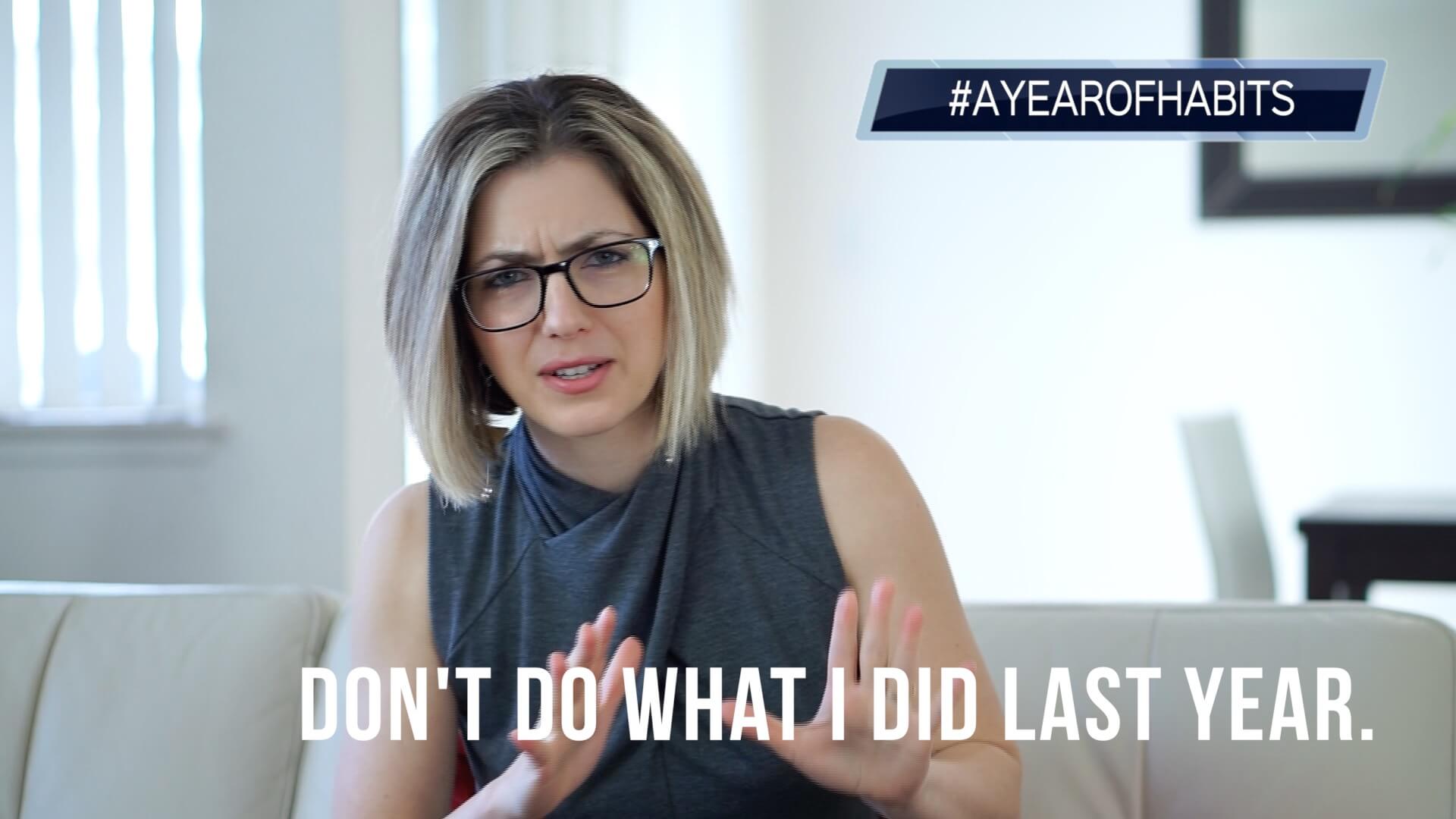 Wouldn't it be awesome if it was absolutely certain that setting a goal, and being willing to work for it, would mean success?
Wouldn't it be nice if success was inevitable under those conditions? Wouldn't it be nice if instead of setting goals, we set failproof goals?
I came to realize that we can increase those chances of success, if only in our goal setting we included this often overlooked step that I describe in the video.
I didn't realize I needed to do that step in such detail until personal experience taught me otherwise.
Failproof goals: Don't do what I did last year!
A year ago I launched a New Year's Resolution: To work 60-70 hours per week.
It didn't go as planned. No, I didn't burn out as my friends had warned me at first. Instead it was doubt that crept up.
I start out with a excitement. I felt a sense of mission and purpose as I worked for the first two months of the year. And the results I got from my work were not exactly what I expected.
And this disappointment led me to an uncertain place: where do I go next? What do I do?
As I spent quite a few weeks thinking about this, I went back to working 40 hours a week. Even when I made my decision, my original momentum never came back.
And this is the end of last year's New Year's goal.
But the truth is this outcome could have been prevented.
If I had done this one thing I explain in the video, then my goal would have been failproof. Really!
Instead of spending time trying to figure out a new strategy, I'd move to the next one immediately. Instead of losing my momentum, I'd have never lost my momentum!
Just imagine how much more I'd have accomplished had a I worked 840 hours more in 2015. Yes, that's the difference between 40 hours and 60 hours a week for 10 months.
Here's the step I missed in my goal setting (and that I've made sure I include in my goal setting each and every time):
P.S. What's with #ayearofhabits?
This is a new video show I'm starting to share with others the easiest way to build new habits! "Failproof goals" is the very first episode. Whee!