Strength training or running? Two experts in the most loving debate ever!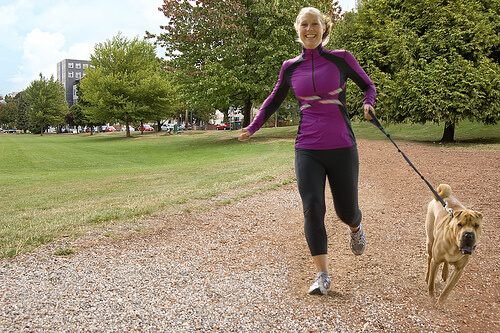 Some people run, some people choose strength training. Both are strong advocates of why their choice is the best.
You may be confused. You don't know what to choose.
Should you do strength training or running? Or…should you do both?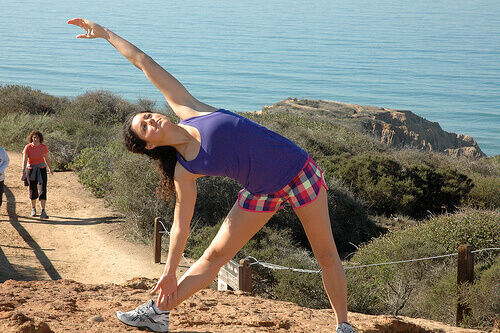 That's why I have created the Health & Fitness Duels series. To bring light to health & fitness confusion!
Today's duel is about which mode of exercise to choose: strength training or running…
Listen to strength training & running experts Jason Fitzgerald from StrengthRunning.com & Amy Clover from StrongInsideOut.com  in a "Strength training or Running" health & fitness duel.
Which mode of exercise is a better fit for your needs and your lifestyle? Or, maybe you should do both?
Click play to listen to the duel.
Want to get more Podcasts? Subscribe to my iTunes channel.
In this Health & Fitness Duel podcast, you'll learn:
Why should someone do strength training? Why running?
How is strength training different from running (e.g., muscles worked, equipment used, time required, cost…etc)?
What is the runners' high? Do people who do strength training also get it?
Suppose I am a beginner. What should I expect after my first month of strength training/running?
How do I get started with strength training or running?
Who should NOT do strength training/running?
For what types of people is strength training a better choice? What about running?
Strength training or running? What should you do? How do you pick?
About the guests: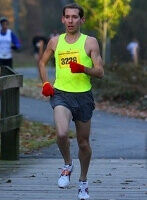 Jason Fitzgerald has been running competitively for over 14 years and ran 2:39:32 at the 2011 Philadelphia Marathon. He's the author of 101 Simple Ways to be a Better Runner, a Top 50 Sports book for the Kindle on Amazon. Jason is the founder and coach of StrengthRunning.com, a blog about improving as a runner and injury prevention that hosts over 50,000 readers every month and has been featured in Yahoo, Health Magazine, Lifehacker, and the Huffington Post. When he's not being a running geek or running his own workouts, you can find Jason pounding coffee with his wife Meaghan somewhere around Washington, DC.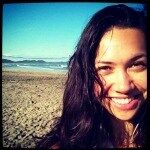 Amy Clover, CPT, CES PN1, is a personal trainer, bootcamp instructor andBangin' Body Coach based in Los Angeles, CA. Her blog, Strong Inside Outblends fitness and self development to empower you to overcome life's obstacles. She recently released her premier ebook, Make This Your Moment: A Step-by-Step Guide to Changing Your Life… for Good, to help people make the choice to change so that it sticks. Like Strong Inside Out on Facebook for daily updates and inspiration for fitness and for life!
Photo Credit: Lululemon athletica